Blueprint to save Education in West Africa from future pandemic disruptions underway – Speaker Tunis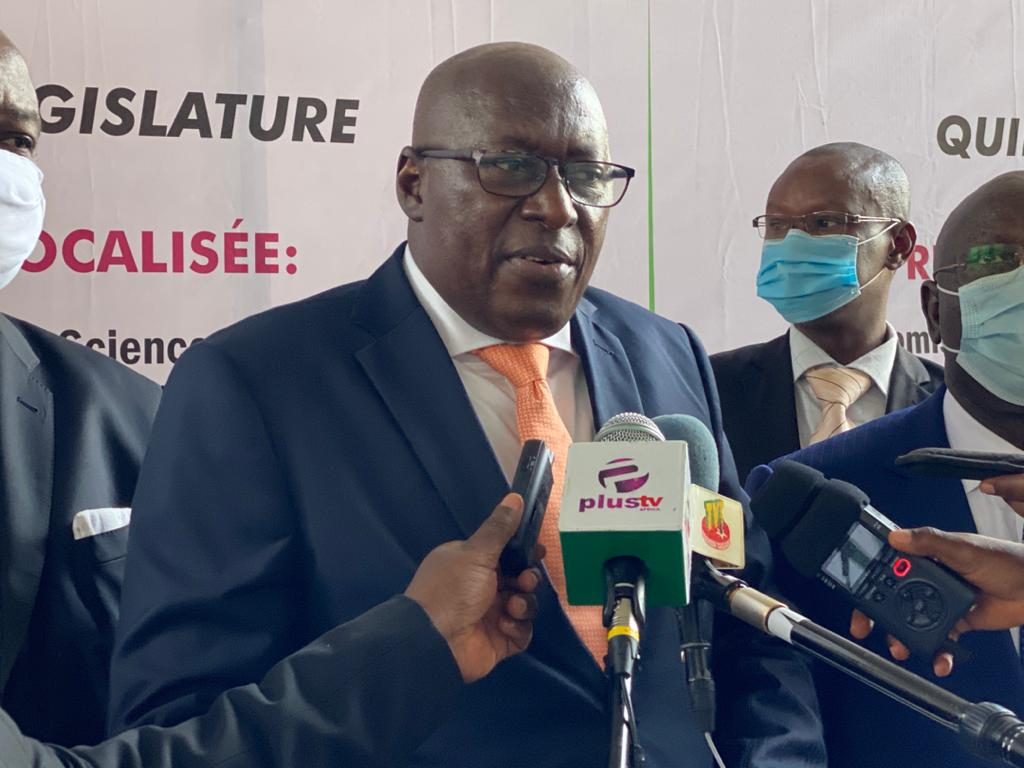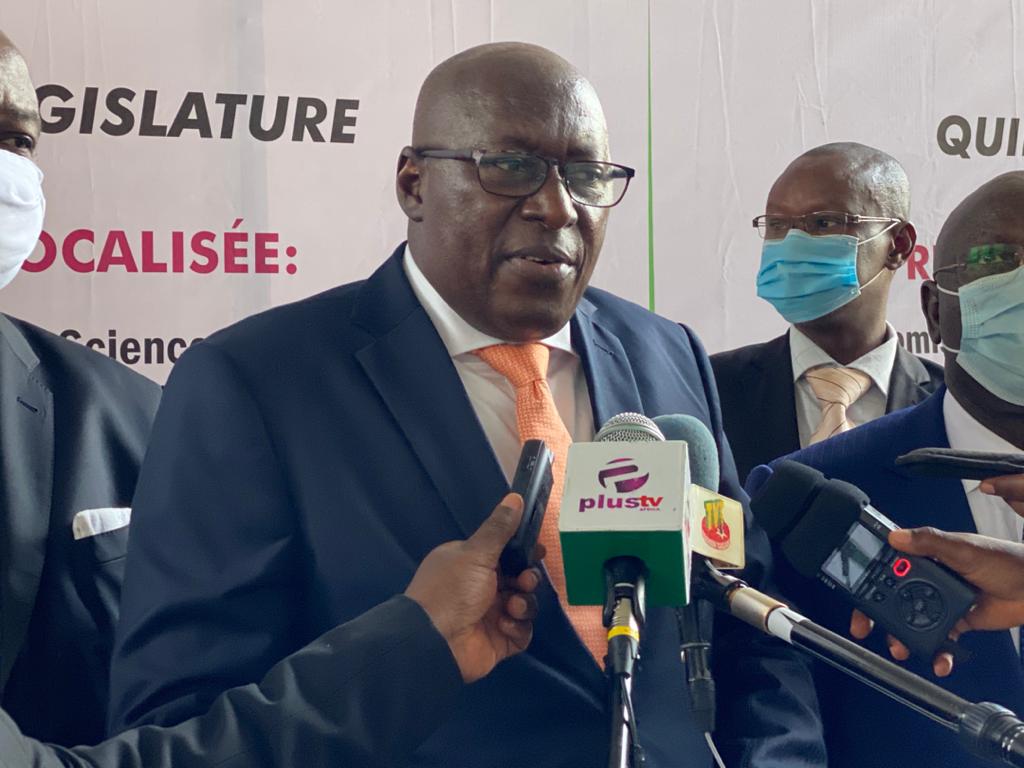 A blueprint that will ensure that education in West Africa is not disrupted by any further pandemic is being drawn as member of the ECOWAS Parliament converge on Lome, Togo for a delocalized meeting.
The parliamentarians drawn from the Joint Committee on Education, Science and Technology -Telecommunication and Information Technology and the committee on Political Affairs, Peace, Security, as well as Committee on Infrastructure, along with other experts are expected to chart a new course for the sub-region in handling pandemics with regards to education.
The move is premised on the fact that the COVID-19 pandemic disrupted 94 per cent of education world over, with nearly 1.6 billion people affected across all continents.
For the parliament, the goal is to develop an Information Communications Technology (ICT)-based solutions to distance learning so that West Africans can learn remotely without being in one physical location.
Speaking with newsmen shortly after the opening of the meeting, Parliament's Speaker, Sidie Mohamed Tunis said that the recommendations that would arise from the meeting would not be COVID-19 specific but applicable to any future pandemic.
"We have had the greatest disruption with COVID in the education sector, there is still a possibility that we would have other pandemics in the future.
"So for us as a region, we believe it is about time we begin to plan ahead, it is not just about now, it is for any future pandemic, so that if we have any issues like COVID-19, we would be in a better passion to ensure that education systems are not disrupted," he said.
The Speaker stressed that this was not going to be an 'on paper recommendation', but one that would go through the commission to the highest decision-making body of the sub-region.
He said that the issue of getting recommendations of parliament implemented had been topical, but assured that the recommendations from the meeting would not suffer a similar fate of lack of implementation.
"The question of getting the executive to implement our recommendations has been a subject for discussion for the past few months, because most times you have meetings like this, people come here and talk but no action.
"I want to assure you that it is now going to be different, whatever recommendations we are going to have here will be sent to the Commission and Parliament will give support to the Commission to ensure that those recommendations reach the highest level in the sub-region," he said.
Alluding to the fact that internet penetration will be needed to drive the Blueprint which will be based on Information Communication Technology (ICT), the Speaker added that some of the experts present would be advising it on ways to ensure internet penetration and affordability.
He said that the focus of parliament was to ensure that all the over 300 million community citizens it represents are impacted by their recommendations, even as it strives to promote an ECOWAS of People rather than an ECOWAS of states.
"Parliament represents over 300 million people and our responsibility in this respect is to make sure that we have experts to advise us on the way forward in dealing with such situations.
"How do we support our people to ensure we internet penetration all the way down to the people. That is why we have a seminar like this.
"At the end of the meeting we would have recommendations based on what the experts are going to tell us.
"We are going to gather all of these information and adopt them for implementation," he said.
Earlier, the Togolese Minister of Digital Economy and Digital Transformation, Cina Lawson insisted that quality education was very essential to youths, noting that such education in West Africa faced daunting Challenges.
She identifies infrastructure including classrooms, lack of power supply and inadequate number of teachers among others as part of the challenges.
According to her, the proposed deployment of ICT for distance learning can solve some of the challenges, however she pointed out that that also requires huge investment in infrastructure especially internet connectivity in rural areas.
For the Speaker of Togo's National Assembly, Hon. Yawa Djigbodi Tsegan, she maintained that ensuring that education is not disrupted was very important to the youths of West Africa and the development of the sub-region.
While welcoming the delegation, she charged parliaments in all member states to move away from their strict traditional roles and position themselves to proffer solutions to our respective governments.
She commended the Speaker for bringing together the meeting of parliamentarians and experts, corroborating that West Africa still had infrastructural challenges in effectively deploying E-learning.