ECOWAS Environment Policy and Climate Strategy Explained to Community Parliamentarians
The environment policy and the regional climate strategy of the Economic Community of West African States (ECOWAS) were presented to Members of the Joint Committee on Agriculture; Environment and Natural Resources; Infrastructure; Energy and Mines; Industry and Private Sector of the Community Parliament in Bissau (Guinea-Bissau), on Wednesday August 24, 2022.
In the presentation made by the ECOWAS Commission's Climate Expert, Raoul Kouamé, it appears that the vision of the said policy is that of a peaceful and prosperous region whose diverse and productive natural resources are preserved and managed in a sustainable manner for the development and balance of the region.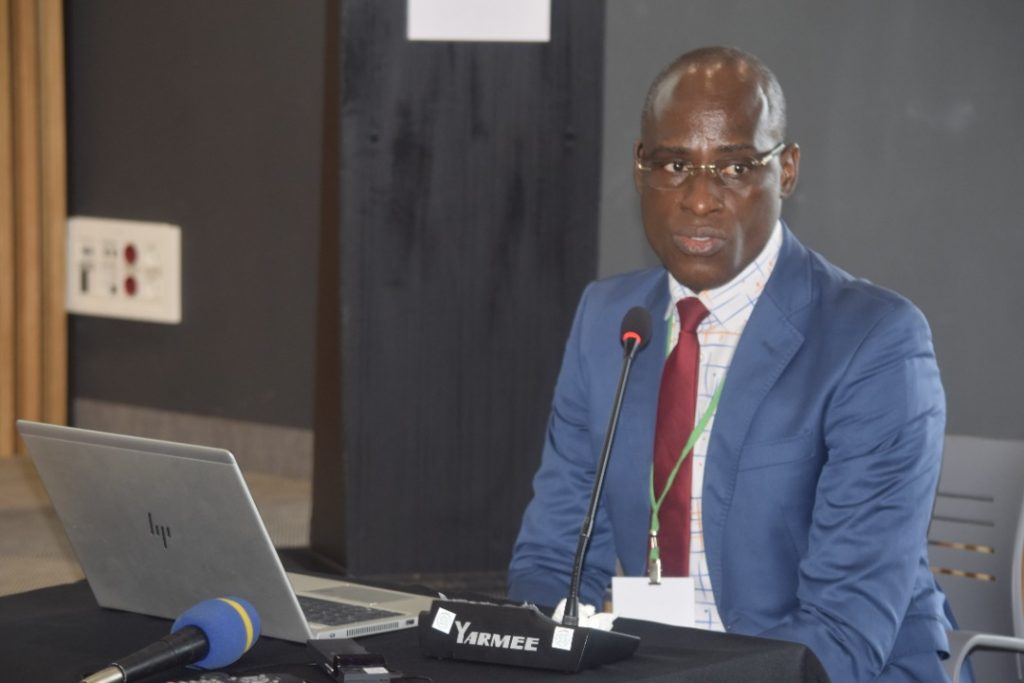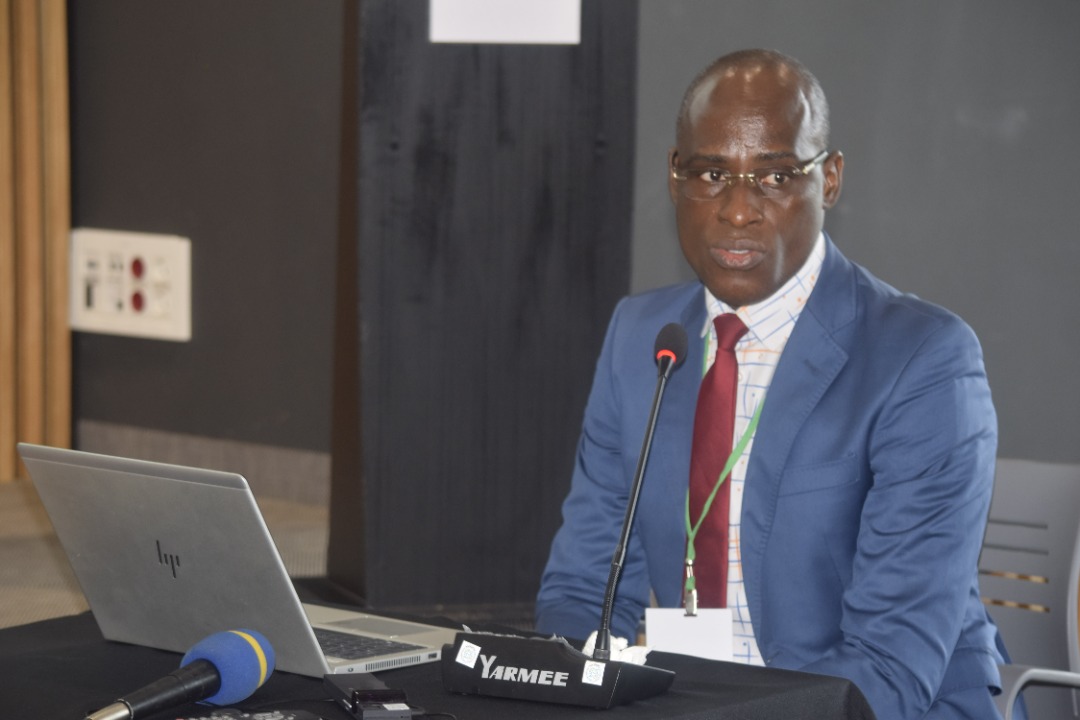 According to Raoul Kouamé, the implementation of the policy required the development of several programmes aimed at promoting a reduction in vulnerability and adaptation to climate change in West Africa, a forest convergence plan, a strategic regional action programme to combat desertification, a regional meteorological programme, a regional forestry investment programme, an environmental action plan and a strategy to combat the trafficking of wild species.
The regional climate strategy targets, according to Expert Raoul Kouamé, the ECOWAS' contribution to the implementation of the African Union strategy on climate change (2020-2030), and fully forms part of the Paris Agreement, and contributes to the achievement of the ECOWAS Vision 2050 objectives as well as those of the African Union Vision 2063 in the area of climate.