ECOWAS Parliament partners IITA to mitigate aflatoxins in food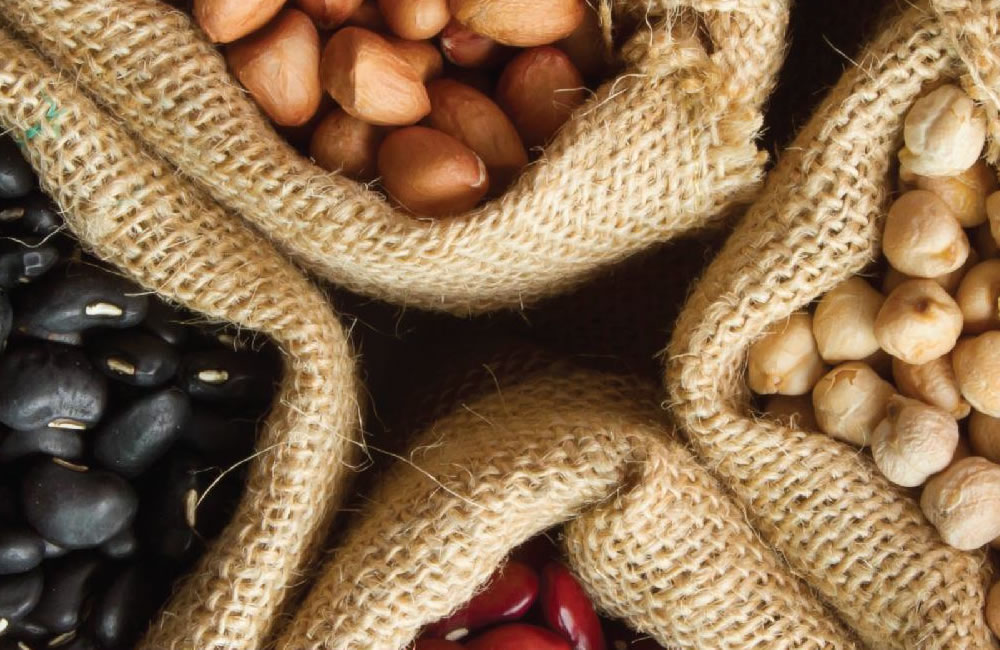 As part of efforts to curtail aflatoxin and mitigate its health and economic impact in Africa, Economic Community of West African States, ECOWAS, Parliament yesterday held a one-day workshop on the dangers of aflatoxin with the theme: "Fight against Aflatoxin in West Africa."
The workshop was jointly organised by ECOWAS Parliament and International Institute for Tropical Agriculture, IITA.
Communication Division of ECOWAS Parliament in a statement explained that the workshop was put together in realisation of the fact that the challenge posed by aflatoxins will require multi-sector, multi-stakeholder engagement and co-ownership of a region-wide food safety agenda.
The symposium, which targets policy makers in Africa, Parliament said aims at stimulating legislative action for aflatoxin-safe region and therefore, brings together parliamentarians from ECOWAS, representatives of the African Union Partnership for Aflatoxin Control in Africa, PACA, International Institute of Tropical Agriculture, other international agricultural research institutions, civil society and other development partners.
While noting that the workshop was also targeted at sensitising policy makers towards the realisation of the 2014 Malabo Declaration, aimed in part at ensuring that all persons across Africa in general and West Africa in particular have access to adequate and quality food needed to live healthy lives, the statement regretted that aflatoxin contamination has continued to threaten access to safe food and has become endemic across Africa, exacerbated by the changing climate.
This serious threat, the statement added impedes the realization of the goals of ensuring adequate supply of quality food for the welfare of the people on the continent.
"Experts have described aflatoxins as a family of toxins produced by certain fungi that are found on agricultural crops such as maize (corn), peanuts, cotton seed and tree nuts. The main fungi that produces aflatoxins are aspergillus flavus and aspergillus parasiticus, which are abundant in warm and humid regions of the world.
"IITA has asserted that dietary consumption of aflatoxin-contaminated food has contributed towards rising incidents of diseases such as liver cancer, as well as poor nutrition leading to stunting in children, which in some cases lead to death, as recorded in certain experiences in some African countries.
"This aflatoxin phenomenon has also manifested its negative impact on the economies of African countries through the significant loss of revenue and income caused by the rejection of African commodity exports due to non-compliance with globally established limits of aflatoxin levels. This rejection is occasioned by its attendant impact on production of goods, being mindful of the obvious health hazards on the population with the continued consumption of such commodities," the statement reads in part.
Parliament noted that the workshop is anchored on three major commitments, improving food safety across the ECOWAS region, improving access to quality food by people within the region and mutual accountability to actions and results.