SPEAKER OF THE ECOWAS PARLIAMENT, RT. HON. SIDIE MOHAMED TUNIS SENDS INDEPENDENCE MESSAGE TO NIGERIA.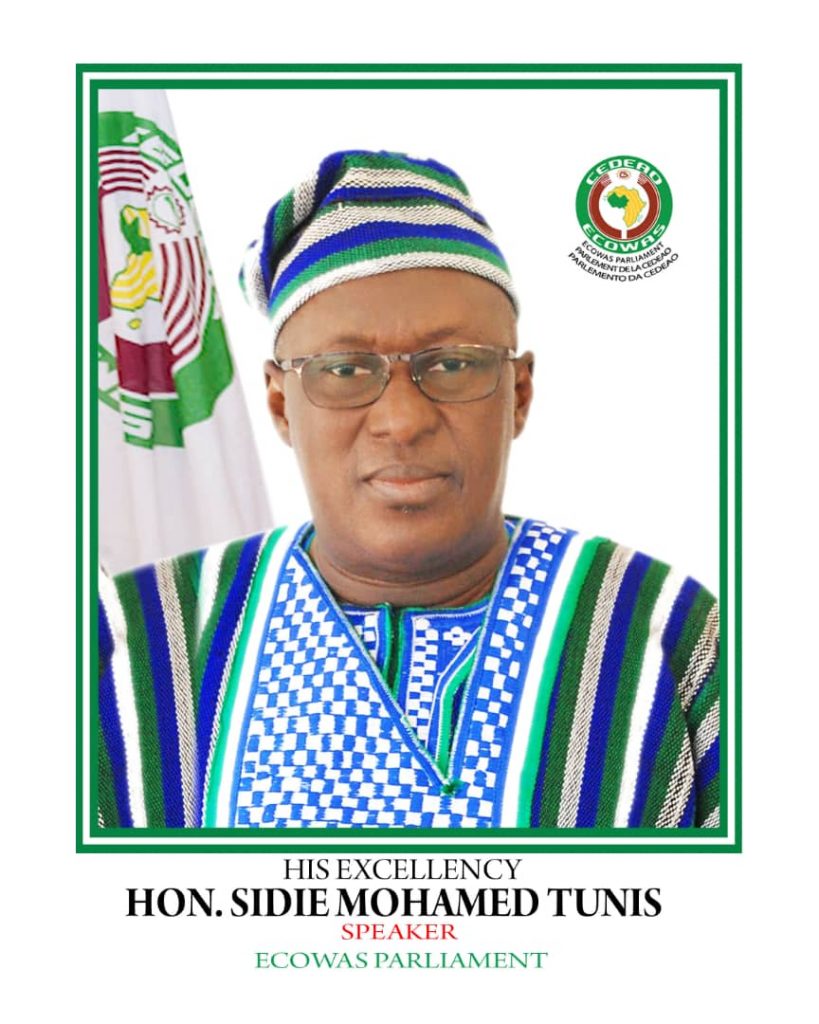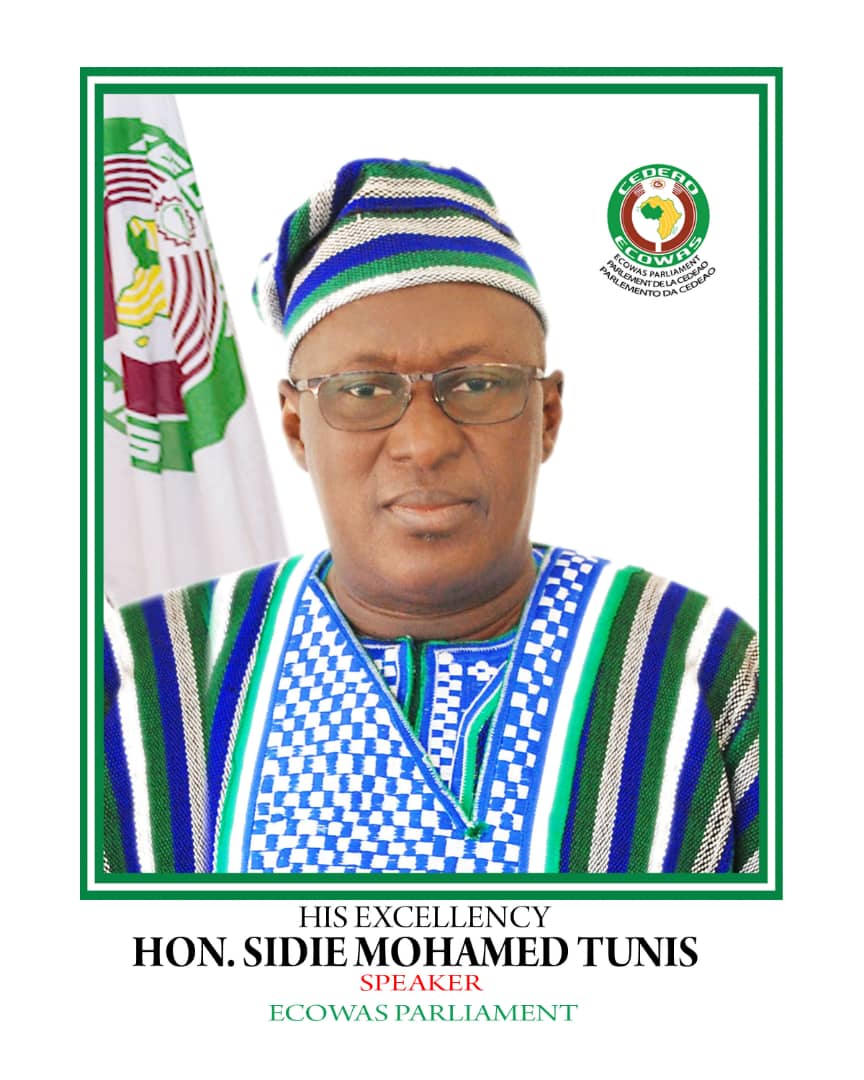 In a letter addressed to H.E. President Buhari, the Rt. Hon. Speaker praised Nigeria's resilience towards succeeding as a nation and her contributions to the growth of ECOWAS. "Despite the challenges that you have been confronted with over the years, you have come out stronger and better.
In sixty years, you have shown that a people who are determined to live and survive together can do so regardless of the challenges and the adversities that they face".The Rt. Hon. Speaker admired and appreciated Nigeria's position as a pacesetter in the ECOWAS project and prayed that Nigeria continues to wax stronger as a nation.