State of the Community: COVID-19 disrupted the implementation of activities in 2020
The President of the Commission of the Economic Community of West African States (ECOWAS), Jean Claude Kassi Brou, on Saturday January 16, 2021, outlined the state of the Community in 2020 before the ECOWAS Parliament via videoconference during its 2020 Second Ordinary Session.
In his presentation, Mr. Brou retained that the COVID-19 pandemic had dire consequences on the regional economy which experienced a recession in 2020 and in turn, adversely affected the implementation of ECOWAS activities. In his presentation, the President of the Commission revealed that, as at 9 January 2021, the African continent recorded 3,021,769 cases, or 3.3% of cases worldwide.72,121 had died of the disease while 2,450,492 have been cured. For the ECOWAS sub region, 244,251 were recorded as at 31 December 2020, which amounts to 9% of cases in Africa. The sub region has recorded 3,263 deaths (1.34%) while 218,607 have been cured.
This health crisis has caused an overload for the already weak health systems, necessitating the reallocations of resources allocated to ongoing public health programs towards the health emergency of COVID-19. "With this pandemic, we are also seeing the resurgence of outbreaks of diseases that are about to be brought under control, such as yellow fever, measles, HIV / AIDS, tuberculosis and hemorrhagic fevers", he maintained.
For Member States to protect their citizens, they have been forced to take measures as part of national responses to the pandemic. These measures boil down to the closure of land and air borders, the limitation of the movement of people, the restrictions on mass gatherings, the imposition of the wearing of masks and social distancing, the implementation of the test / trace strategy/ treat, and training of health workers.
At the regional level, ECOWAS has mobilized nearly $38 million to provide drugs and equipment to member states. ECOWAS also rescued vulnerable populations with food and access to drinking water.
The report also reveals that the economic impact in Africa by the COVID-19 pandemic resulted in a recession of -5.9% at the end of 2020. In 2021, forecasts point to an economic rebound in Africa of around + 6.1%.
The sectors most affected by the onset of the pandemic are tourism, aviation, foreign financial flows, the social sector, the humanitarian sector, the single currency program, the areas of democracy, peace and regional security, agriculture, industry, and regional trade.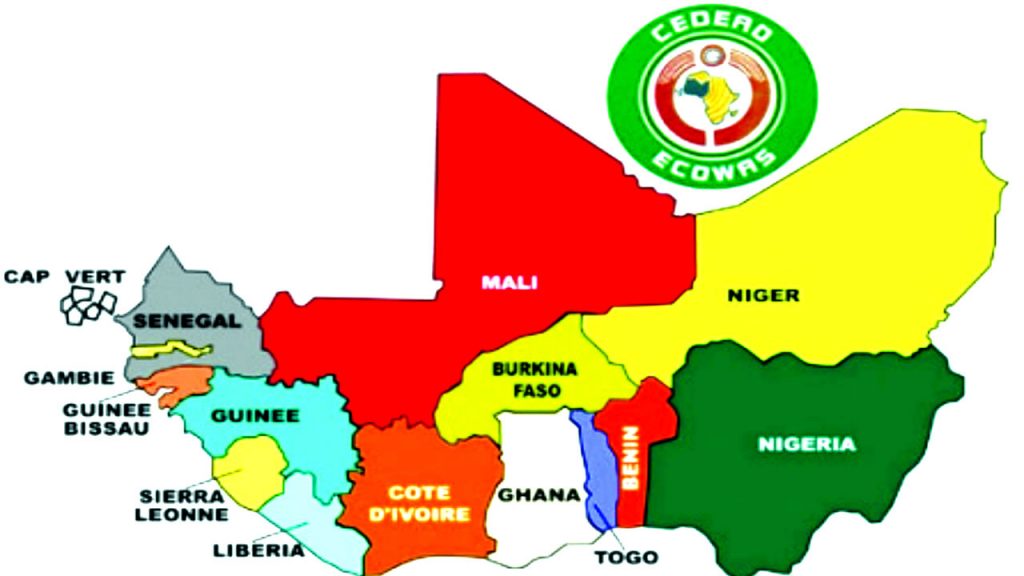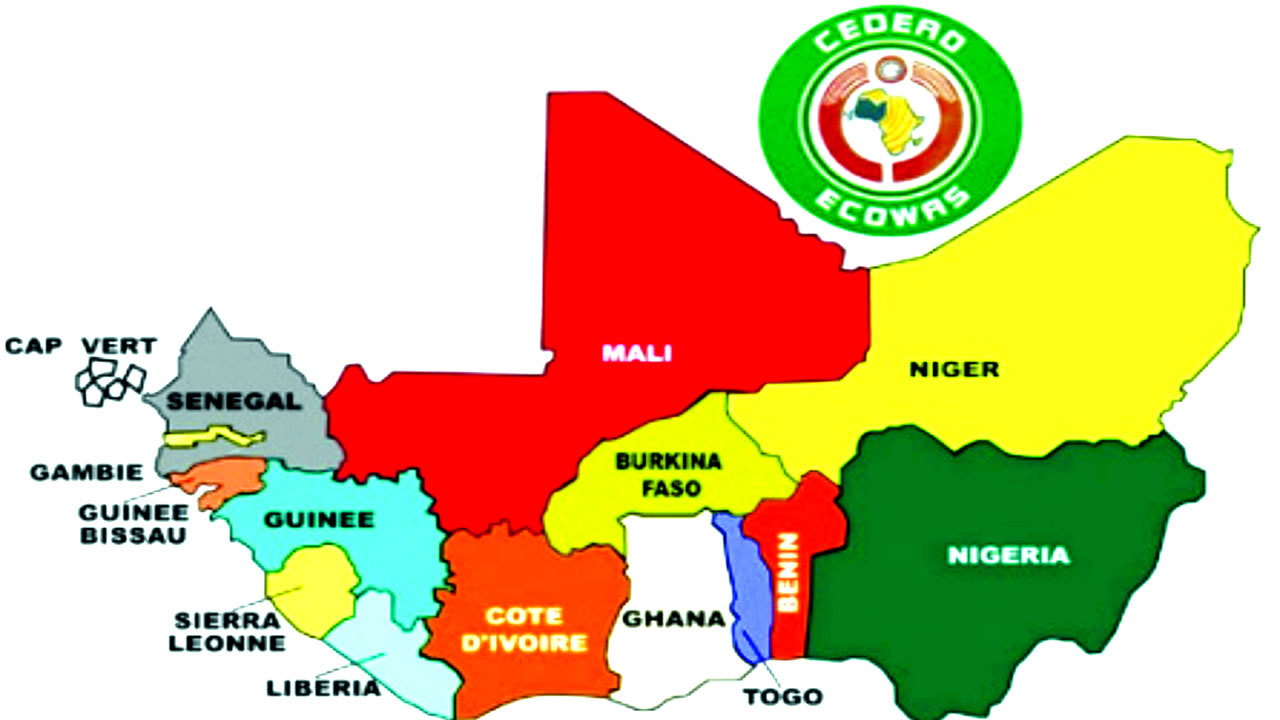 For 2021, President Brou however declared that ECOWAS intends to take actions to bring about improvement in the various fields such as: energy, human and social development, telecommunications and many other areas for the growth and prosperity of the people of the West African region.